Golden Art Monograph
April 4, 2015


This monograph explains why Investment Grade Gold (IGG) is a far better investment than bullion. It goes into extensive detail on the merits of European IGG as opposed to US IGG. Learn how you can buy great rarities for 10 cents on the dollar.
Copyright ©2018
---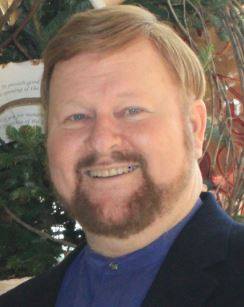 Dr. Tom is a pastor, teacher, author, conference speaker and marketplace minister. He has been ordained for over 40 years, and has pastored in seven churches since then. Today he pastors pastors as he oversees ordained and licensed ministers in Southeast Florida for his ministerial fellowship. He speaks internationally concerning Biblical finance in churches, conferences, colleges and financial events. His passion is teaching, as you can see from this website, his business site (www.GoldenArtTreasures.com) and his patriotic site (www.ConservativeTruth.org).