The Death of Cash
August 29, 2016




I don't know if you've noticed, but cash is going away. Think about how you used to purchase products just five years ago, and how you purchase things today. Go back ten years, and difference is even more dramatic. Money as we have known since the beginning of time will soon become a thing of the past. So ask yourself:

1) How will this affect my family and me?

2) How can I prepare for the death of cash?

3) How can I protect my assets when I lose control of my money?

We will answer those questions and more on Monday. Make sure you're there, and invite a friend to join you. This will be an eye-opener, and you will learn things you have never heard before.
Copyright ©2016
---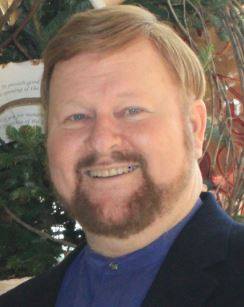 Dr. Tom is a pastor, teacher, author, conference speaker and marketplace minister. He has been ordained for over 40 years, and has pastored in seven churches since then. Today he pastors pastors as he oversees ordained and licensed ministers in Southeast Florida for his ministerial fellowship. He speaks internationally concerning Biblical finance in churches, conferences, colleges and financial events. His passion is teaching, as you can see from this website, his business site (www.GoldenArtTreasures.com) and his patriotic site (www.ConservativeTruth.org).