Of Mice & Gold
January 16, 2017



Our title comes from John Steinbeck's novel. "Of Mice and Men." He, in turn, took his title from a line in Robert Burns; poem: " The best laid schemes of mice and men / Often go awry." Ironically, Steinbeck's book describes two ranch hands traveling in California trying to find wok during the Great Depression. Of course, the Depression was directly caused my the government's mishandling of the economy and the stock market, and by the unintended consequences of its meddling in the marketplace.

I thought this an appropriate theme for our discussion, since we will learn about the many well-intentioned schemes of our national leaders (both in the past and today) that have ended in disaster for the American people.


Copyright ©2017
---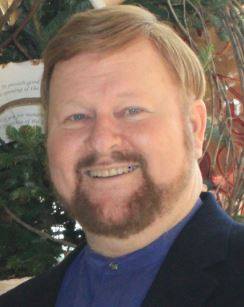 Dr. Tom is a pastor, teacher, author, conference speaker and marketplace minister. He has been ordained for over 40 years, and has pastored in seven churches since then. Today he pastors pastors as he oversees ordained and licensed ministers in Southeast Florida for his ministerial fellowship. He speaks internationally concerning Biblical finance in churches, conferences, colleges and financial events. His passion is teaching, as you can see from this website, his business site (www.GoldenArtTreasures.com) and his patriotic site (www.ConservativeTruth.org).