How to Keep Your Money Safe in the Stock Market
May 8, 2017



If you have money in the stock market, Tom will use his four decades of experience to share ways to protect it. If you think you don't have money in the stock market, you should attend anyway. It is very likely that you have assets at risk in the stock market that you don't know about. Whether you manage your own stock investing, or have "professionals" managing it, there are steps you can take to protect what God has given you. (We referred to the "professionals" in quotes because they were the ones who managed to lose up to 50% in millions of retirement accounts in 2008, when the stock market itself dropped only 32%.)

This information could save you tens of thousands of dollars. Make sure you tune in - and have your pen and paper handy for note taking. Dr. Barrett is called to be a "Watchman on the Wall," warning Kingdom citizens of the coming dangers and sharing how to prepare. He is passionate about helping families protect their God-given assets.
Copyright ©2017
---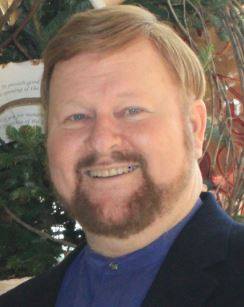 Dr. Tom is a pastor, teacher, author, conference speaker and marketplace minister. He has been ordained for over 40 years, and has pastored in seven churches since then. Today he pastors pastors as he oversees ordained and licensed ministers in Southeast Florida for his ministerial fellowship. He speaks internationally concerning Biblical finance in churches, conferences, colleges and financial events. His passion is teaching, as you can see from this website, his business site (www.GoldenArtTreasures.com) and his patriotic site (www.ConservativeTruth.org).