Ten Secrets to Getting - and Staying - Out of Debt
March 12, 2018



WARNING: This Webinar is not for everyone. If you are not in debt, but want to help others who are, take notes. If you are in debt, and are willing to be tough on yourself, make tough decisions, and do whatever is necessary to get out of debt, take notes. However, you should disconnect immediately if you are in debt and:
1) You blame everything that is wrong with your finances on someone else (especially your spouse).
2) You think being in debt is OK, and everything will "work itself out."
3) You haven't figured out yet that "There ain't no free lunch," and that credit cards are not magic wands to get your stuff you want (and sometimes even need).
Copyright ©2018
---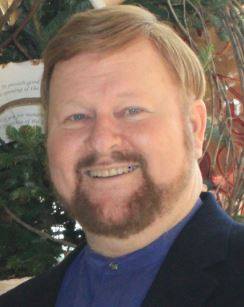 Dr. Tom is a pastor, teacher, author, conference speaker and marketplace minister. He has been ordained for over 40 years, and has pastored in seven churches since then. Today he pastors pastors as he oversees ordained and licensed ministers in Southeast Florida for his ministerial fellowship. He speaks internationally concerning Biblical finance in churches, conferences, colleges and financial events. His passion is teaching, as you can see from this website, his business site (www.GoldenArtTreasures.com) and his patriotic site (www.ConservativeTruth.org).