Who Will Buy the Bonds?
April 22, 2018




One of the premier principles of investing is that you should always have an exit strategy for every investment. In other words, don't buy something unless you know how and to whom you will sell it. With the downgrade of US bonds and the bankruptcies of many US cities that issue bonds, there are fresh questions about the safety and soundness of bonds in general.

On Monday, based on his usual thorough research, Tom will examine three main categories of bonds: US national debt instruments (including T-Bonds, T-Bills and T-Notes); Municipal Bonds, commonly know as "Munis" (including state, county, city and special taxing district bonds); and Corporate Bonds (also known - for good reason - as "Junk Bonds").
Copyright ©2018
---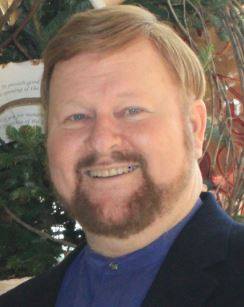 Dr. Tom is a pastor, teacher, author, conference speaker and marketplace minister. He has been ordained for over 40 years, and has pastored in seven churches since then. Today he pastors pastors as he oversees ordained and licensed ministers in Southeast Florida for his ministerial fellowship. He speaks internationally concerning Biblical finance in churches, conferences, colleges and financial events. His passion is teaching, as you can see from this website, his business site (www.GoldenArtTreasures.com) and his patriotic site (www.ConservativeTruth.org).