Free Enterprise - According to the Bible
July 23, 2018

I was asked by my long-time friend, Pastor Jim Collins, to speak on Free Enterprise the Sunday before Independence Day. We decided to do a joint message, in an interview format. I thought you might like to view it.

Warning: You may be surprised by our conclusions. It turns out that all we have been taught about capitalism and democracy isn't true.


Copyright ©2018
---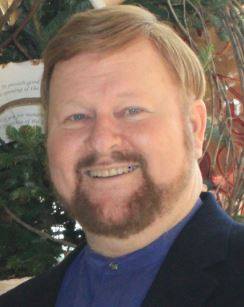 Dr. Tom is a pastor, teacher, author, conference speaker and marketplace minister. He has been ordained for over 40 years, and has pastored in seven churches since then. Today he pastors pastors as he oversees ordained and licensed ministers in Southeast Florida for his ministerial fellowship. He speaks internationally concerning Biblical finance in churches, conferences, colleges and financial events. His passion is teaching, as you can see from this website, his business site (www.GoldenArtTreasures.com) and his patriotic site (www.ConservativeTruth.org).