Your Coin May Be Part of a Great Set, Part 1
September 26, 2016



Sets add value. Golden Art has been working on building a set of great treasures for years. But we don't own them - you own and have possession of your own coins! Tuesday we begin a new series explaining set building strategies that you can accomplish for your own account, as well as set building strategies that you can be a part of even if you do not have the resources to build your own set. If it sounds too good to be true, then listen to the whole series and learn how true it is. You

may already own a coin or coins that are part of a great set or collection. Attend this Webinar and find out!


Copyright ©2016
---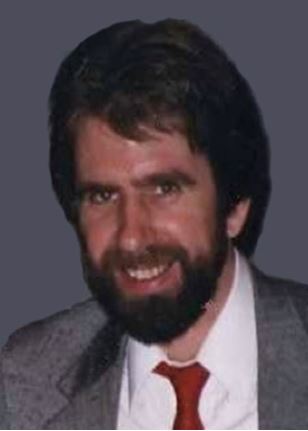 Greg Halloway has made his living trading gold bullion and rare gold coins for almost 45 years. He is a world-renowned expert on rare coin grading and valuing, and was one of the founders of the world's first professional coin grading service. His predictions on the prices of gold bullion have been remarkably accurate for dozens of years. He is considered one of the world's top instructors in the field of numismatics.
Watch more of Greg's teachings free at
www.GoldenArtTreasures.com