The Bulls Are Stampeding!
May 2, 2017




As a wrap up to our marketing series, we are now looking at what has been happening with the market rising on specific coins in the Golden Art collection. Some may be your coins! There is still plenty of opportunity left, so don't miss this important market update.
Copyright ©2017
---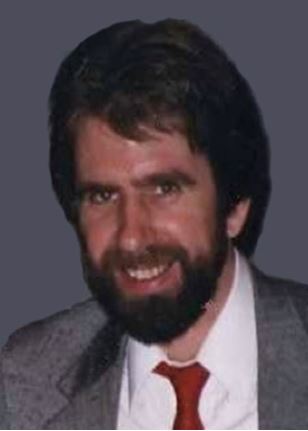 Greg Halloway has made his living trading gold bullion and rare gold coins for almost 45 years. He is a world-renowned expert on rare coin grading and valuing, and was one of the founders of the world's first professional coin grading service. His predictions on the prices of gold bullion have been remarkably accurate for dozens of years. He is considered one of the world's top instructors in the field of numismatics.
Watch more of Greg's teachings free at
www.GoldenArtTreasures.com