Golden Art Part 7 - The Meaning and Importance of Symbols
October 2, 2017




Robert will be joining Greg's series going in depth on the art behind gold coins. Shields, crosses, and crowns have been symbols of protection, royalty, and faith for centuries. Robert will be breaking down the meanings and importance of symbols found in coins of Great Britain.

Robert Esposito has been fascinated with numismatics and coin collecting since the 3rd grade where he began collecting and trading US coins with a friend. Today, he partners with Greg Halloway and Golden Art, LLC continuing his numismatic quest seeking and researching the world's rarest coins from the world's greatest empires. Such coins fall into the category of Investment Grade Gold (IGG) where they have provided him with safety and growth as well as tremendous enjoyment of a lifelong hobby.

Rare Gold coins are one of the world's best investments. We have developed a comprehensive strategy to build a collection that could collectively be worth a Billion dollars. In this plan each individual owns and holds their own coins, which make up part of the overall collection. We invite you to join the unique VIP group that is building this collection. Every week we offer a different webinar to help explain the Blueprint for a Billion Dollar Gain.
Copyright ©2017
---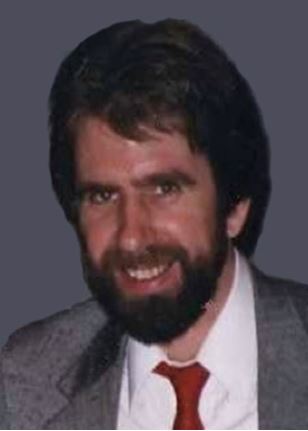 Greg Halloway has made his living trading gold bullion and rare gold coins for almost 45 years. He is a world-renowned expert on rare coin grading and valuing, and was one of the founders of the world's first professional coin grading service. His predictions on the prices of gold bullion have been remarkably accurate for dozens of years. He is considered one of the world's top instructors in the field of numismatics.
Watch more of Greg's teachings free at
www.GoldenArtTreasures.com