Biblical Coins Part 3
December 25, 2017



This is the THIRD Webinar in our series on the Bible verses and references that are found on hundreds of rare European coins. Coins have been minted on English soil since before the time of Christ - for 2,150 years! And they made more coins with Bible references messages than any other nation. Last week our focus was on the great early hammered coins of Great Britain that have Bible verses displayed on them. This week we will focus the hammered coins we could not cover, as well as the early milled coins of England.

In this fascinating study Greg will show us which coins were theological in nature, how the coins were used to "spread the Word," and what this means to collectors and coin investors. During the time most of these coins were minted they didn't have TV, radio, or even newspapers. So important ideas and sentiments were expressed on coins. You might even say that these coins were often mini "position papers" that articulated the monarch's thoughts or prayers. For instance, many coins bore this beautiful verse from Psalms 119:105 - "Thy Word is a lamp unto my feet."
Copyright ©2017
---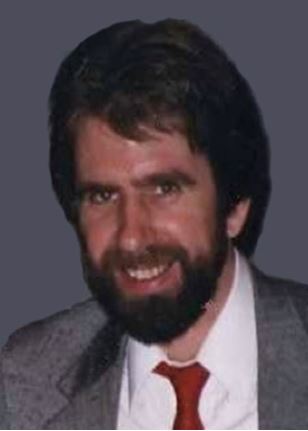 Greg Halloway has made his living trading gold bullion and rare gold coins for almost 45 years. He is a world-renowned expert on rare coin grading and valuing, and was one of the founders of the world's first professional coin grading service. His predictions on the prices of gold bullion have been remarkably accurate for dozens of years. He is considered one of the world's top instructors in the field of numismatics.
Watch more of Greg's teachings free at
www.GoldenArtTreasures.com