The Sovereign, Part 5
May 21, 2018



This new series of Golden Art will take you through the history, significance, and extraordinary value opportunity of the Sovereign coin. It is perhaps the greatest rare coin in the world for the money. It is incredibly undervalued and it is Golden Art's strong belief that it has no where to go but up.
In Part 5, we will be explaining the new type of Sovereigns. The series is so fascinating that it seems to go on forever, leaving endless opportunities for collectors and investors.
Copyright ©2018
---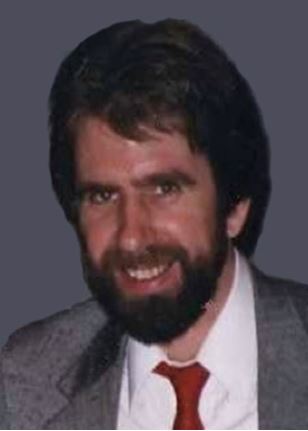 Greg Halloway has made his living trading gold bullion and rare gold coins for almost 45 years. He is a world-renowned expert on rare coin grading and valuing, and was one of the founders of the world's first professional coin grading service. His predictions on the prices of gold bullion have been remarkably accurate for dozens of years. He is considered one of the world's top instructors in the field of numismatics.
Watch more of Greg's teachings free at
www.GoldenArtTreasures.com