Treasure Hunting 401
March 2, 2020




Before the times of cars and factories we still had coins. In this webinar Greg will be breaking down the topic of hammered coins. Explaining the history behind them, the early techniques to make them, and give some beatiful examples.

Rare Gold coins are one of the world's best investments. We have developed a comprehensive strategy to build a collection that could collectively be worth a Billion dollars. In this plan each individual owns and holds their own coins, which make up part of the overall collection. We invite you to join the unique VIP group that is building this collection. Every week we offer a different webinar to help explain the Blueprint for a Billion Dollar Gain.
Copyright ©2020
---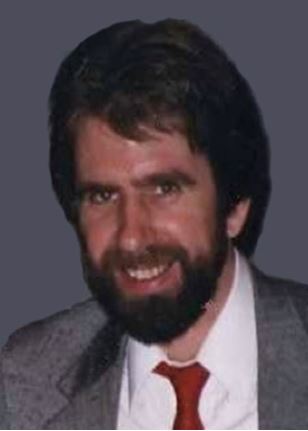 In 1990, with rare coin values in their infancy, Greg Holloway smashed the record books with the first sale in world history of any rare coin to bring over $1 million. Despite the fact that the world was in recession at the time, this transaction proved that rare coins have great appeal beyond economic conditions.
Greg actually began his career in 1970 at the age of 13. Before the end of his teenage years, he was recognized by his peers as a top expert. A virtual fixture at numismatic events, Greg has personally attended 1400 rare coin conventions.
Between 1986 and 1987, Greg was one of the 33 founding dealer members of both PCGS and NGC, the worlds two largest professional coin grading services. He was also one of the six original shareholders and graders of NGC for a brief period of time. In 1987, Greg was also one of the original shareholders of the worlds first real time rare coin trading system.
For over 20 years, Greg has been one of the worlds most prolific and respected instructors in the field of numismatics having given hundreds of webinars and teaching at in person conferences.
Today Greg is still active in all aspects of education of rare coins, having recently written the first ever encyclopedia of large English gold coins. Having been the first person in world history to sell any rare coin for over $1 million, Greg is eminently qualified to search for future $1 million coins that can still be bought for a fraction of this sum.
Watch more of Greg's teachings free at
www.GoldenArtTreasures.com