There is Gold in Them Thar Hills!
October 4, 2020



Golden Art is always searching for golden opportunities. Monday's webinar brings the opportunity much closer to home. We will be teaching about opportunities to buy US gold coins at very advantageous prices. These coins are the last real US money - coins minted before 1933 when the government confiscated all Gold coins except rare coins. This was the first - and last - time a ruler anywhere in the world has not only stolen legal money from its citizens. Then president Franklin Delano Roosevelt actually made it a federal crime punishable by ten years in prison to own money that had been legal money the day before his Executive Order.

In addition to buying these historic coins at little over the price of bullion, there is an opportunity to make extra profits over the rise in the price of Gold in what is called the "spread." As the price of Gold rises, the spreads on historic US coins tends to increase more than the price of Gold. (This will be explained in more detail in the Webinar.) Considering that top experts are expecting Gold to rise 50% or more in the next year, these coins are very attractive at their current prices.

We usually focus our efforts on finding the best US coins because the most rare US coins are too expensive (the most rare US $20 coin is worth $20 Million). These coins are an exception, particularly at this time. If Gold rises as expected, it will be hard to find pre-1933 Gold coins at reasonable prices. Don't miss this opportunity to learn about inexpensive US Gold coins with a great potential for appreciation.
Copyright ©2020
---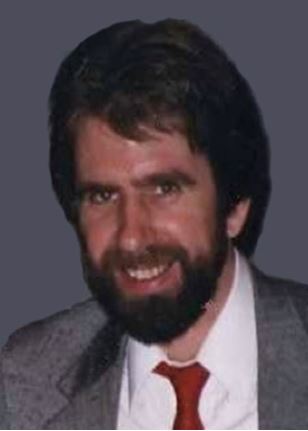 Greg Halloway has made his living trading gold bullion and rare gold coins for almost 45 years. He is a world-renowned expert on rare coin grading and valuing, and was one of the founders of the world's first professional coin grading service. His predictions on the prices of gold bullion have been remarkably accurate for dozens of years. He is considered one of the world's top instructors in the field of numismatics.
Watch more of Greg's teachings free at
www.GoldenArtTreasures.com