The Great Flagship Coins of the World, Part 2
November 8, 2020



In part 2 of the flagship series, we will learn about French 100 Francs. They are the most widely traded Flagship coins on the continent of France.

Many French citizens hoarded them due to the volatility of their currency. The government devalued the Franc 4 times since the republic was formed in 1789.

The 100 Francs is both rare and very under valued. Today these grand and beautiful treasures are enjoying global demand. As a result Golden Art is scrambling to acquire as many of the best specimens as possible.

Everyone should own at least one!
Copyright ©2020
---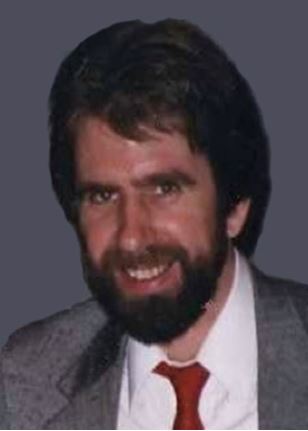 Greg Halloway has made his living trading gold bullion and rare gold coins for almost 45 years. He is a world-renowned expert on rare coin grading and valuing, and was one of the founders of the world's first professional coin grading service. His predictions on the prices of gold bullion have been remarkably accurate for dozens of years. He is considered one of the world's top instructors in the field of numismatics.
Watch more of Greg's teachings free at
www.GoldenArtTreasures.com